SOPREMAPOOL, swimming pool waterproofing solutions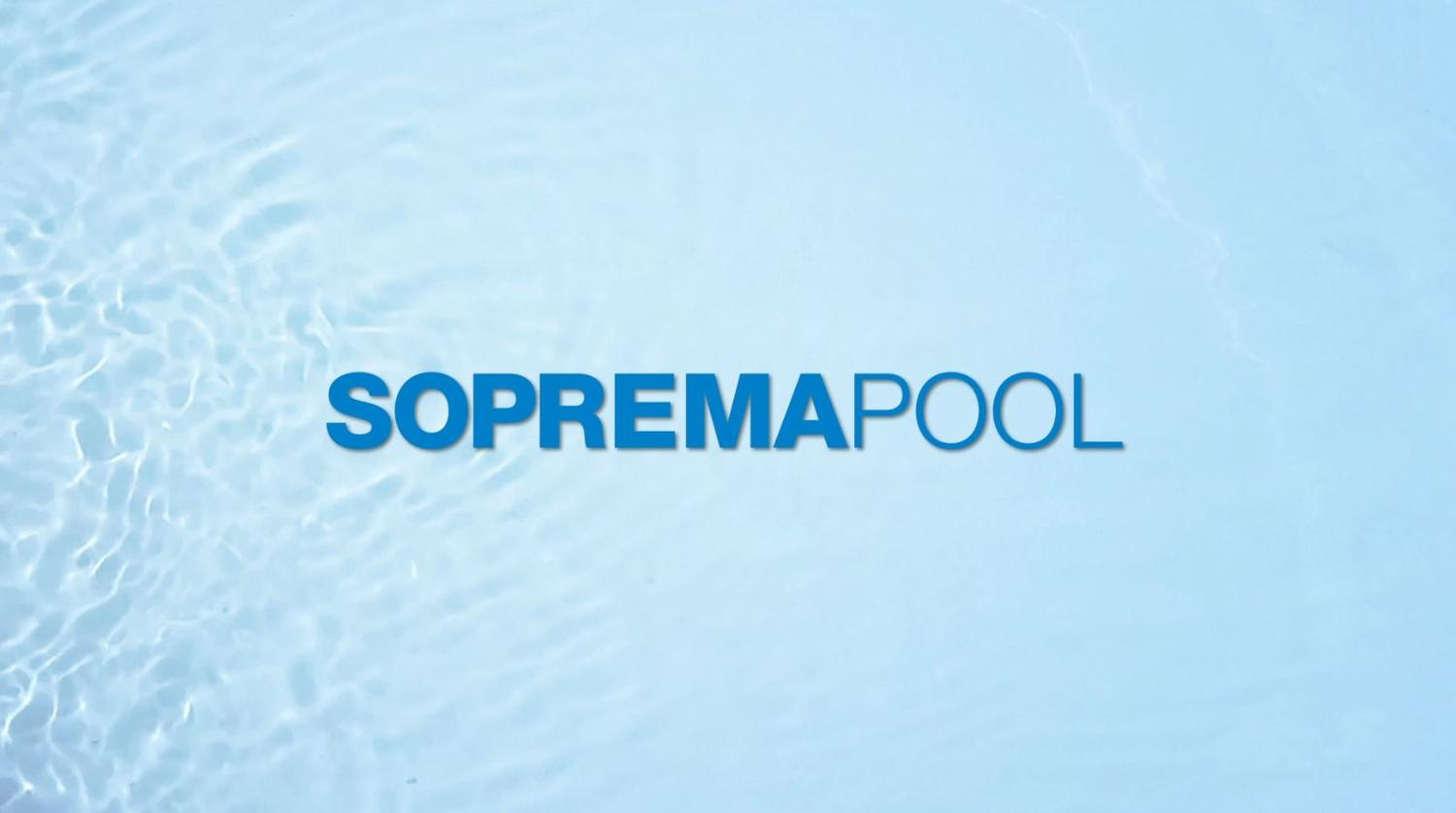 WATERPROOFING SOLUTIONS FOR POOLS
SOPREMA, a world leader in the manufacture of waterproofing systems, offers a wide range of reinforced synthetic membranes and other complementary products for the installation and maintenance of swimming pools under the name SOPREMAPOOL.
SOPREMAPOOL membranes are designed to waterproof, protect and decorate the pool. They are ideal for newly built pools and for the renovation of existing pools, whether private, public or in water parks, always ensuring a perfect visual result.
They can be installed on any supporting structure of the pool: reinforced concrete, precast reinforced concrete, polystyrene formwork and precast metal panels.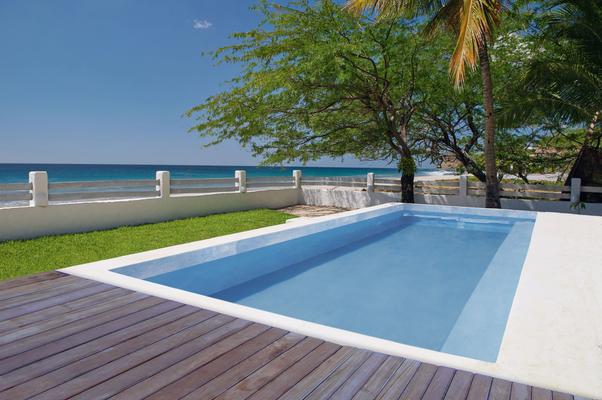 The SOPREMAPOOL 3D collection is made up of 1.8 mm reinforced membranes. 14 stunning designs that will bring a unique sensory experience to your pool thanks to their textures.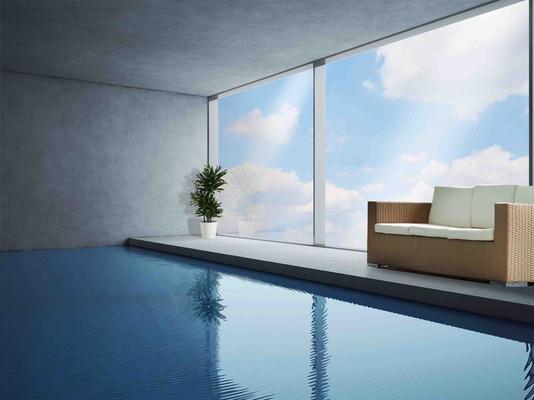 New SOPREMAPOOL FEELING collection. Made up of 1.5 mm reinforced membranes with new texture. Feel it through touch!
SOPREMAPOOL, LET'S GO SWIMMING!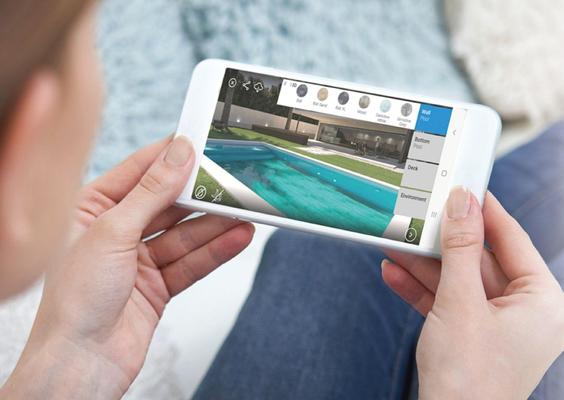 It's a dream come true!
Configure the pool of your dreams with the new SopremaPool app by selecting the different colours and designs along with decks, environments and light.
Download it for free!