How to waterproof a swimming pool with SOPREMAPOOL 3D reinforced membrane
Edge-to-edge welding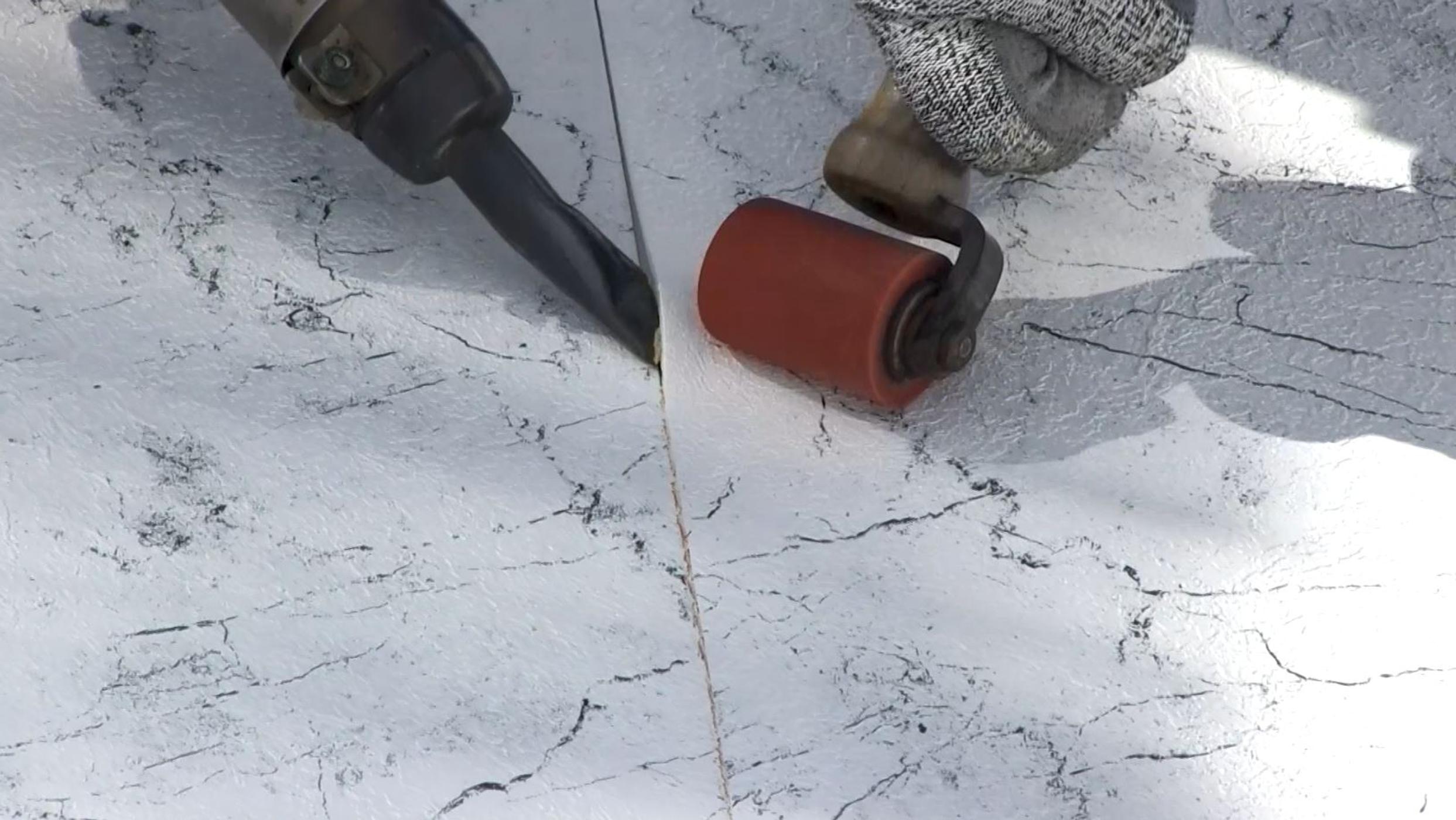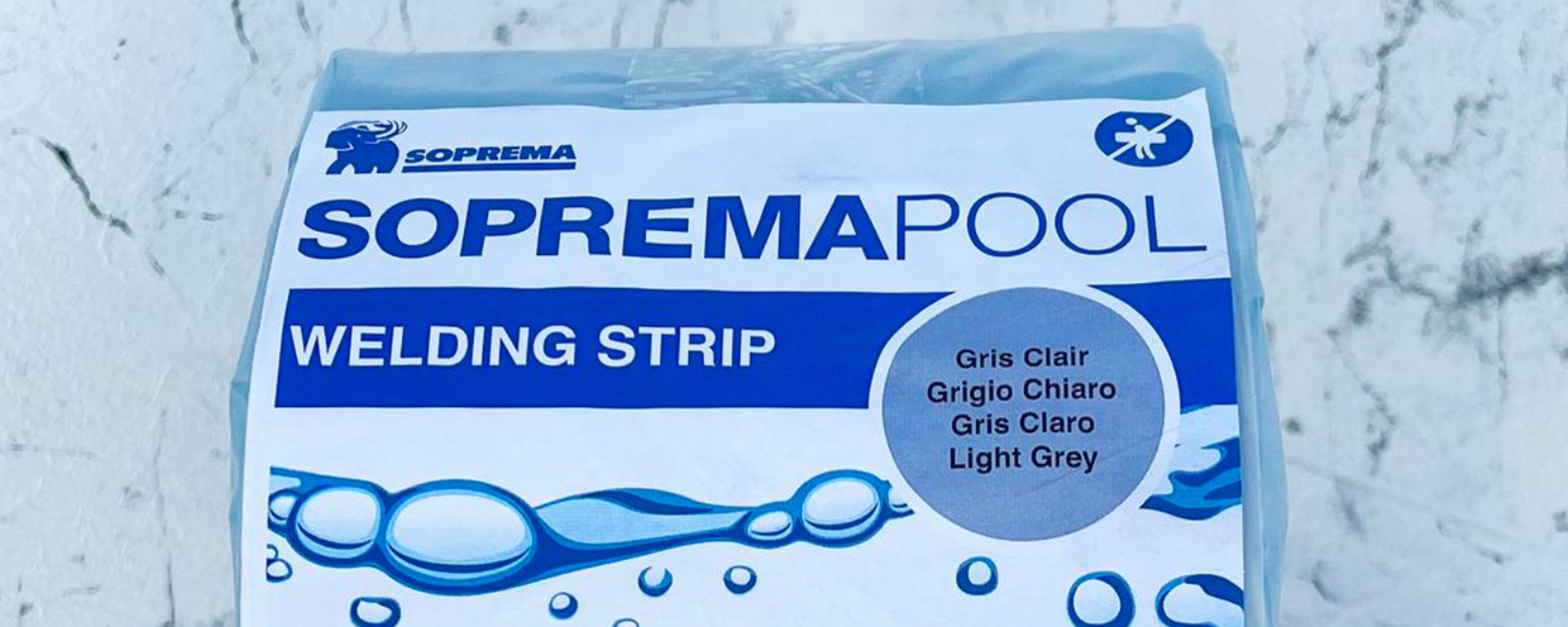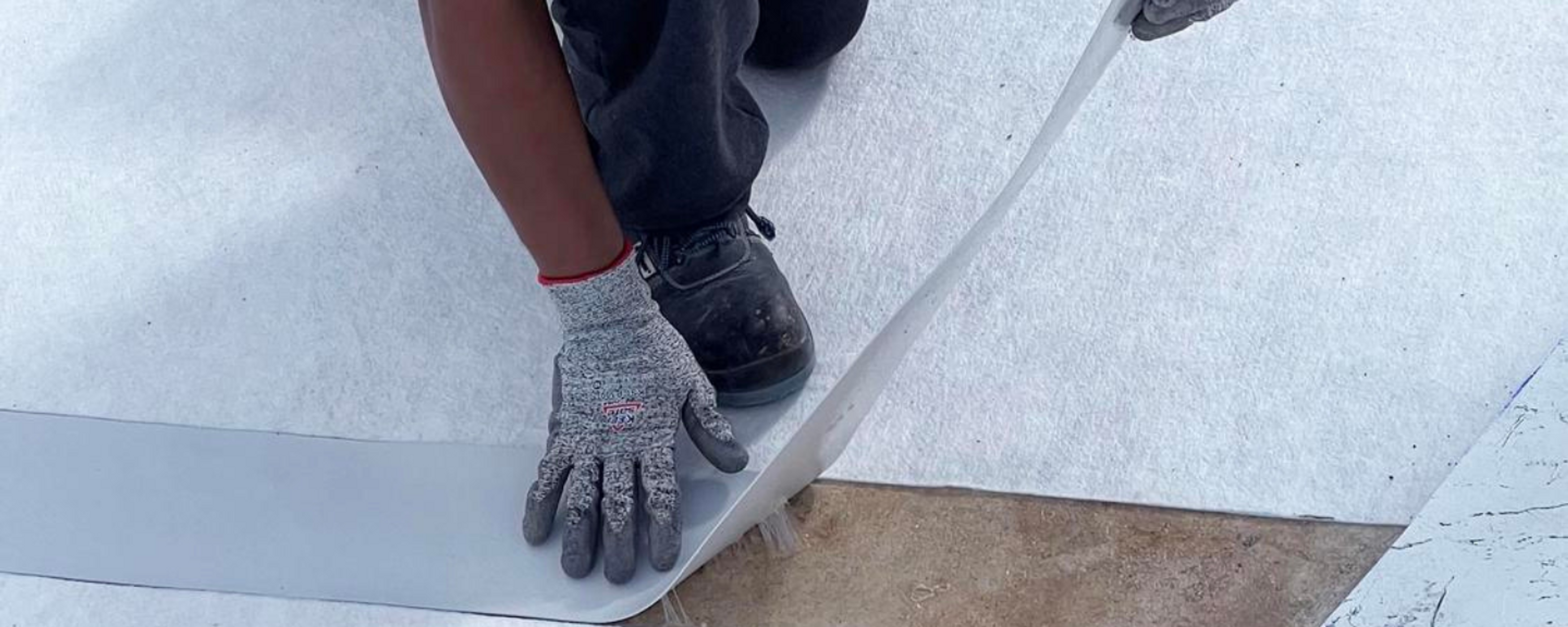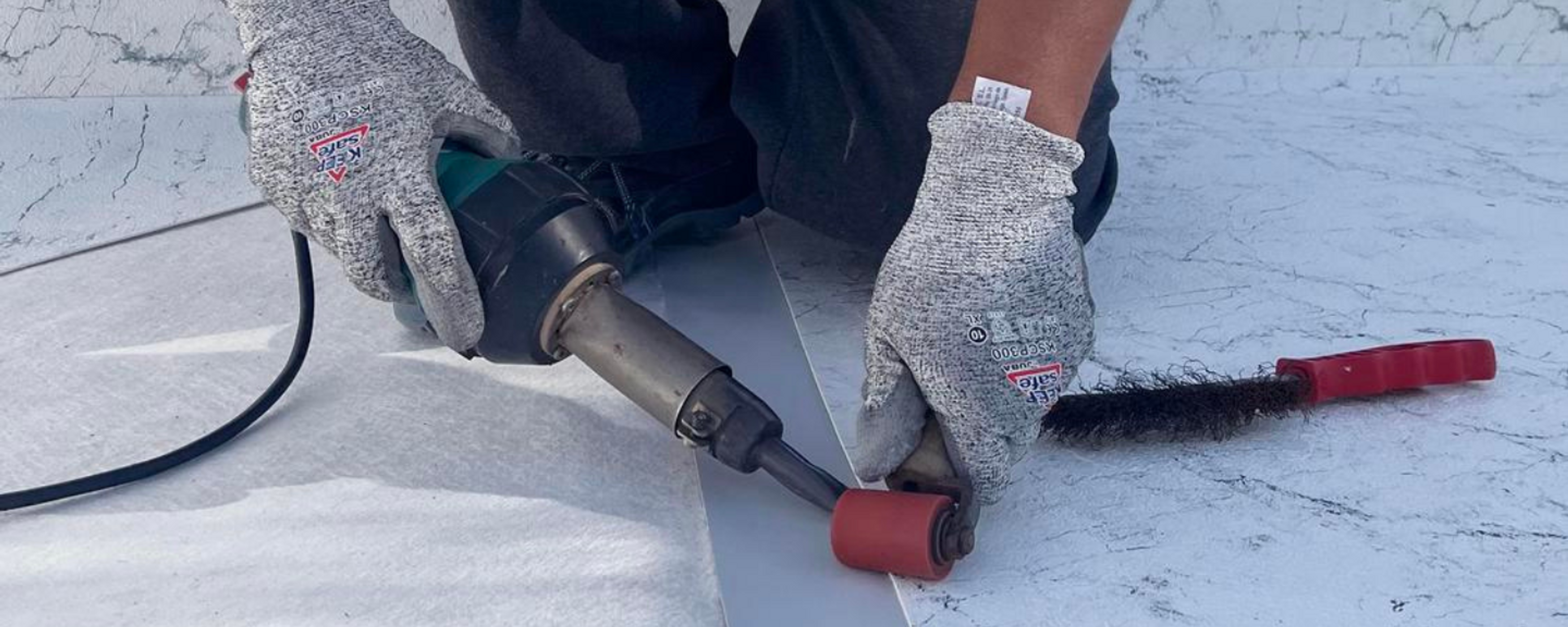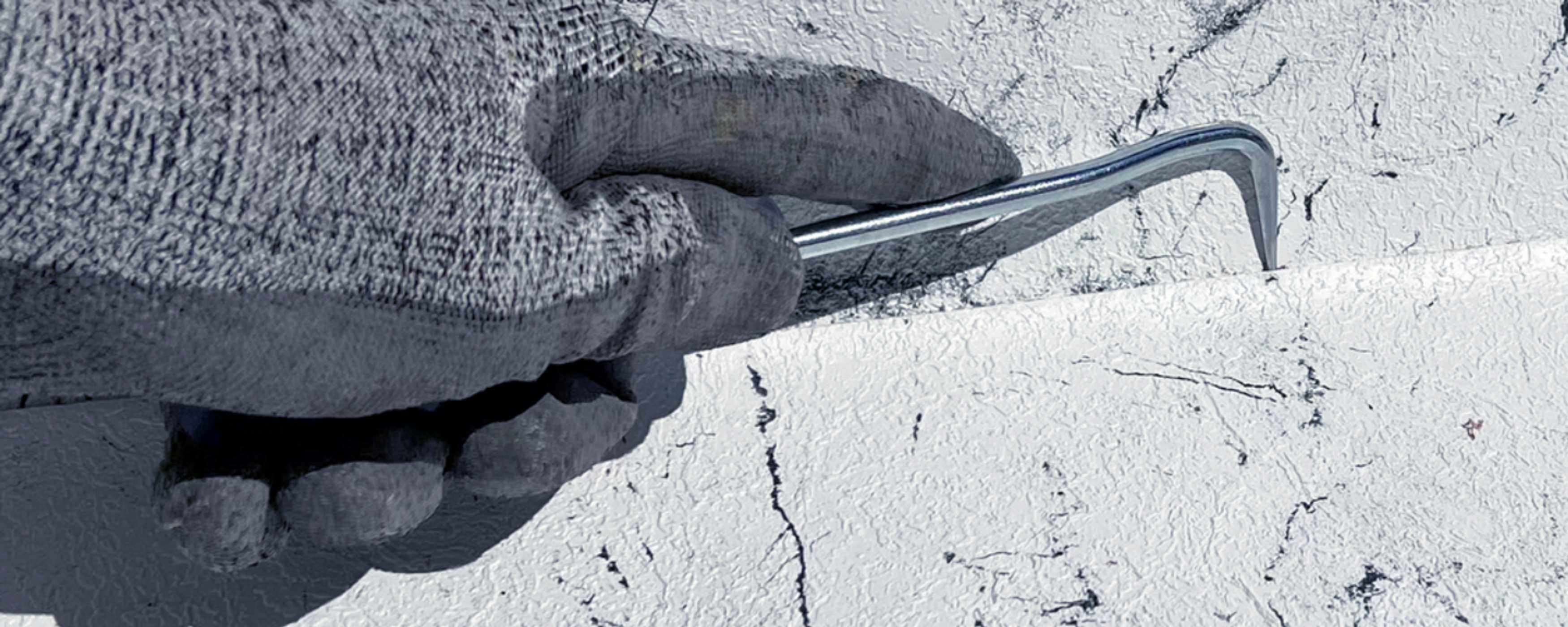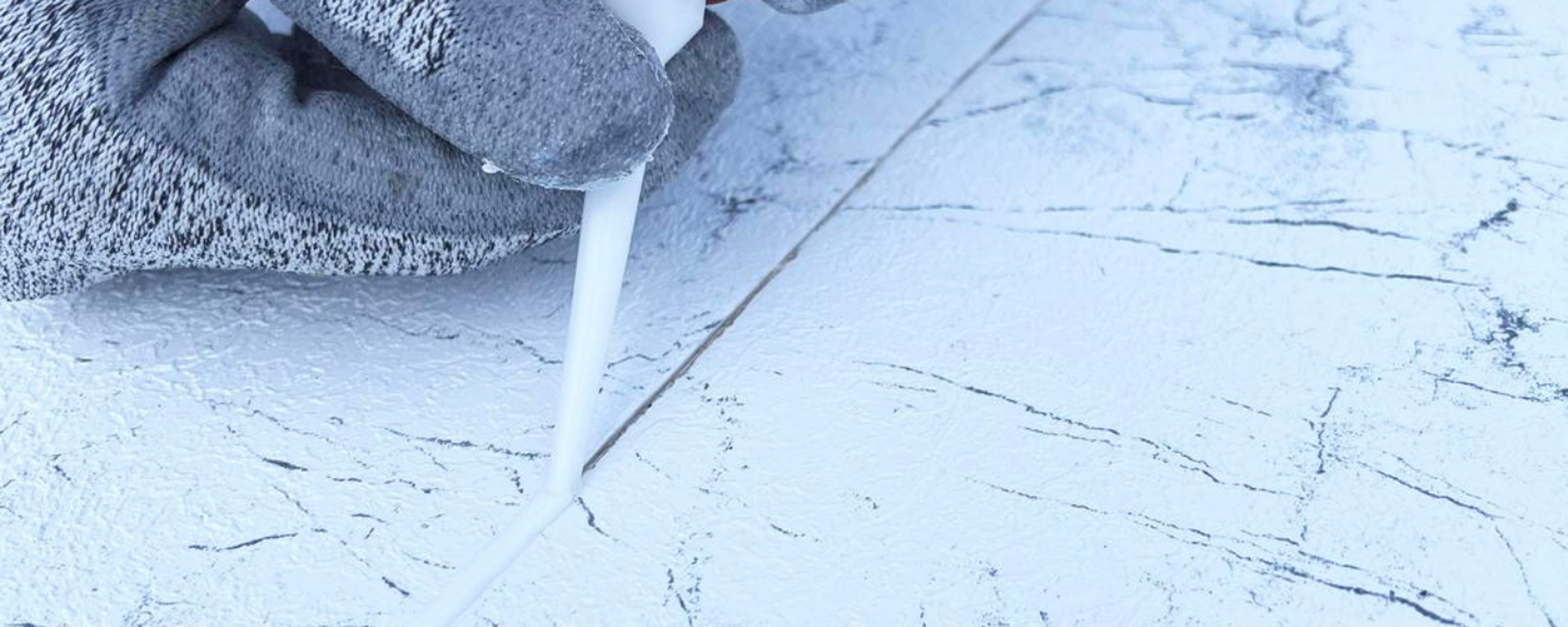 This video shows all the steps to follow to waterproof a swimming pool with a SOPREMAPOOL 3D reinforced membrane using edge-to-edge welding to get the best results.
First of all, prepare the pool basin. To do this, clean and disinfect the basin with the Sanitary product.
Once the basin is ready, install the geotextile and the SOPREMAPOOL 3D membrane in the following order:
1. Installation on the pool walls.
Alsan Bond Pool SP will be your greatest help for quick, easy and effective gluing of the geotextile. With just a few sprays, the geotextile will be perfectly bonded to the pool basin. You can now install the membrane.
2. Installation on the steps.
Use Alsan Bond Pool 410 glue for both the geotextile and the membrane.
Important! SOPREMAPOOL 3D membranes are non-slip.
3. Bottom installation.
Use Alsan Bond Pool SP spray glue to install the geotextile.
We recommend edge-to-edge welding for installing SOPREMAPOOOL 3D membranes at the bottom of the pool. This method involves using the welding strip which is stuck to the support with Alsan Bond Pool 410 glue, where the two ends of the reinforced membranes are then welded together so that there is no overlap.
Once the installation of the geotextile and the SOPREMAPOOL 3D membrane in the entire pool is finished, check all the welds to make sure they are watertight. We also recommend using liquid PVC of the same colour on all welds. This will achieve a better result in terms of appearance and sealing.
Finally, fit all the accessories. It is very important to partially fill the pool because the weight of the water ensures that the reinforced membrane of the vertical walls is well stretched. This is when wall accessories such as skimmers, impellers, spotlights, etc. should be fitted. Once all the accessories have been fitted, you can completely fill the pool.
And voilà! Your pool is ready for a dip! SOPREMAPOOL, let's go swimming!