New texture!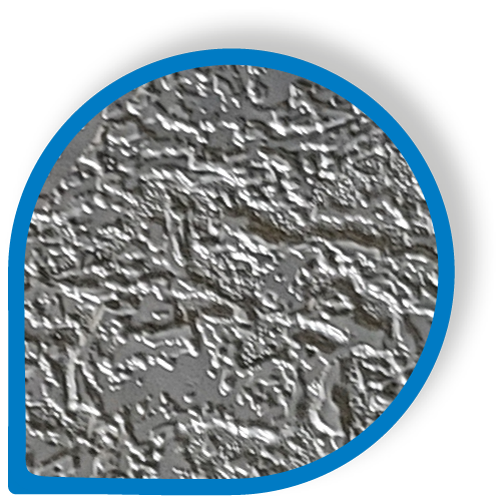 SOPREMAPOOL FEELING
New SOPREMAPOOL FEELING line. Feel it through touch.
Made up of 1.5 mm unicolor reinforced membranes for lining the pool basin. In addition, they are non-slip.
The membranes are manufactured by induction and made of four layers, introducing reinforcing and perfectly centred polyester mesh between the second and third layers.
With exclusive varnish integrated in all four layers for protection against UV rays, microorganisms and chlorine.
The +
+ Easy and quick installation
+ Sensory experience
+ New embossing
+ Exclusive varnish integrated in all four layers
For an optimal finish when welding the membranes, it is recommended to use the SOPREMAPOOL PVC Liquid in the same colour as the membrane.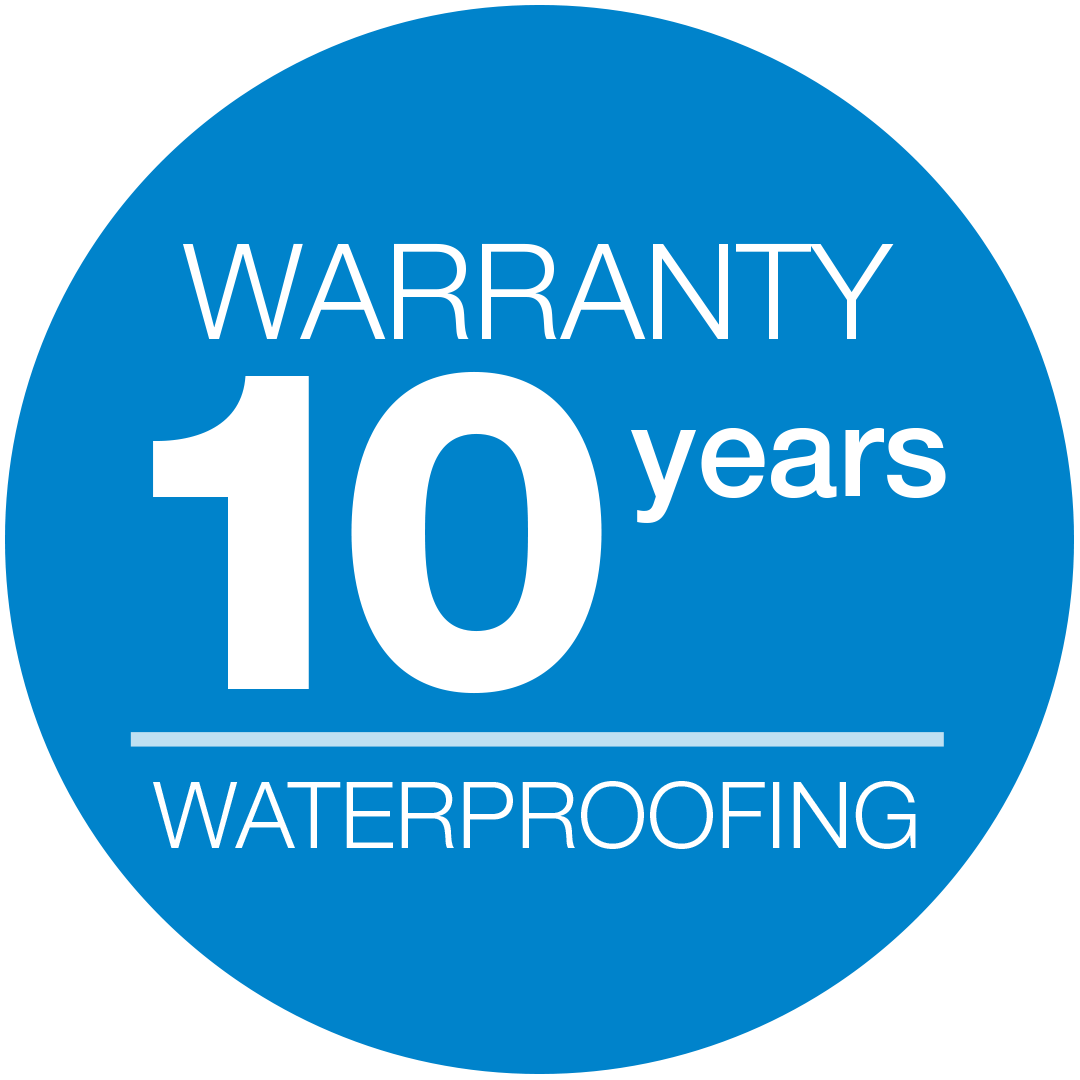 SOPREMAPOOL FEELING has been tested for slip prevention. Slipperiness certificate, C class.