In this section you will find all SOPREMAPOOL's videos. You can also watch them on our YouTube channel.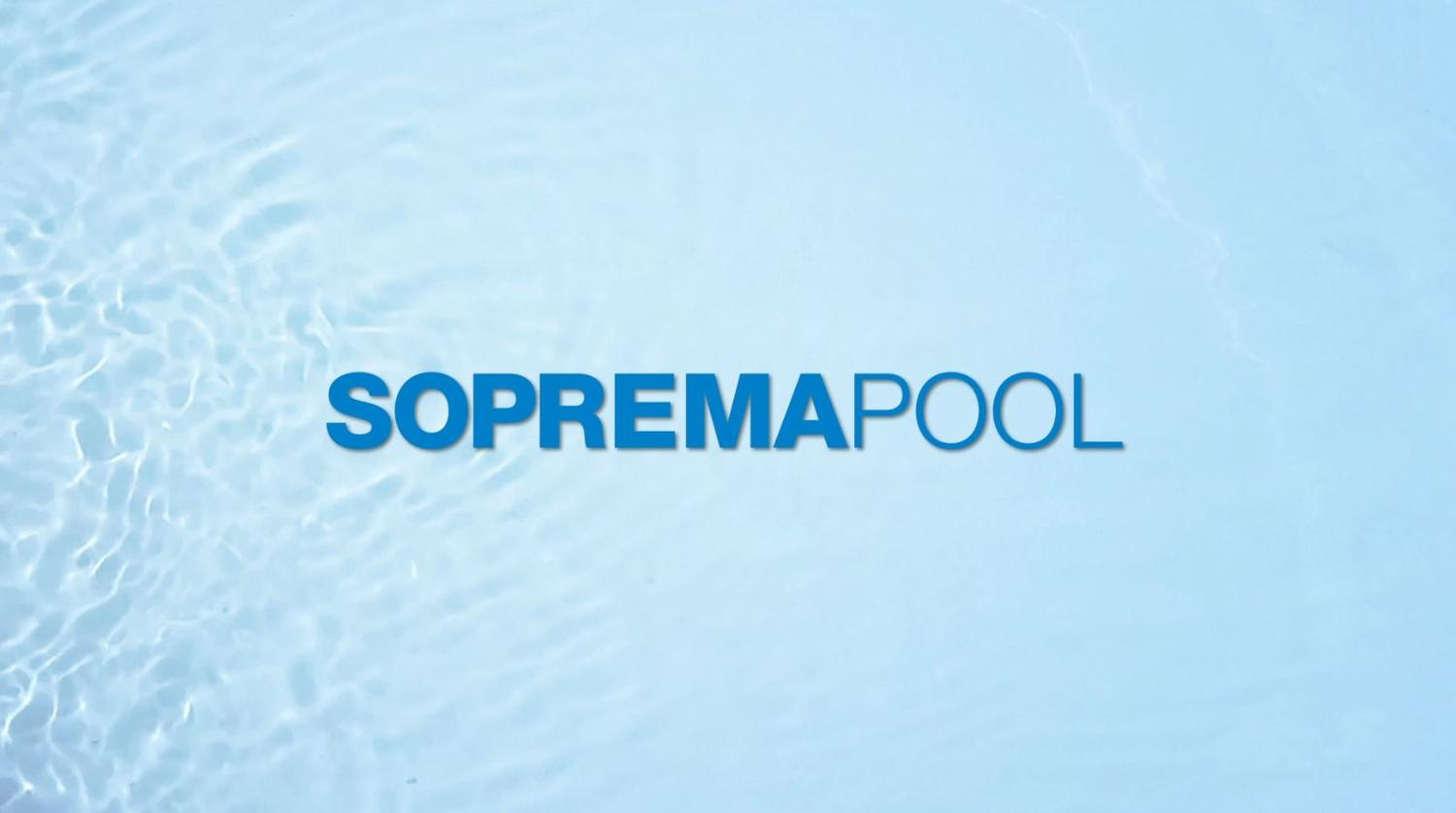 SOPREMAPOOL
Say goodbye to our Flagpool, Sopraliner and Armonia 3D brands! Our range of products for swimming pools has been unified under the name SOPREMAPOOL.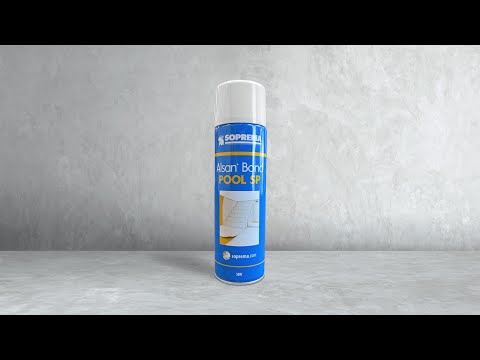 Alsan Bond Pool SP
Your best ally for a fast, easy and efficient gluing of the geotextile to the pool basin. With a few sprays, the geotextile will be perfectly adhered.
SOPREMAPOOL app

Build the pool of your dreams with the SOPREMAPOOL app. Download it for free!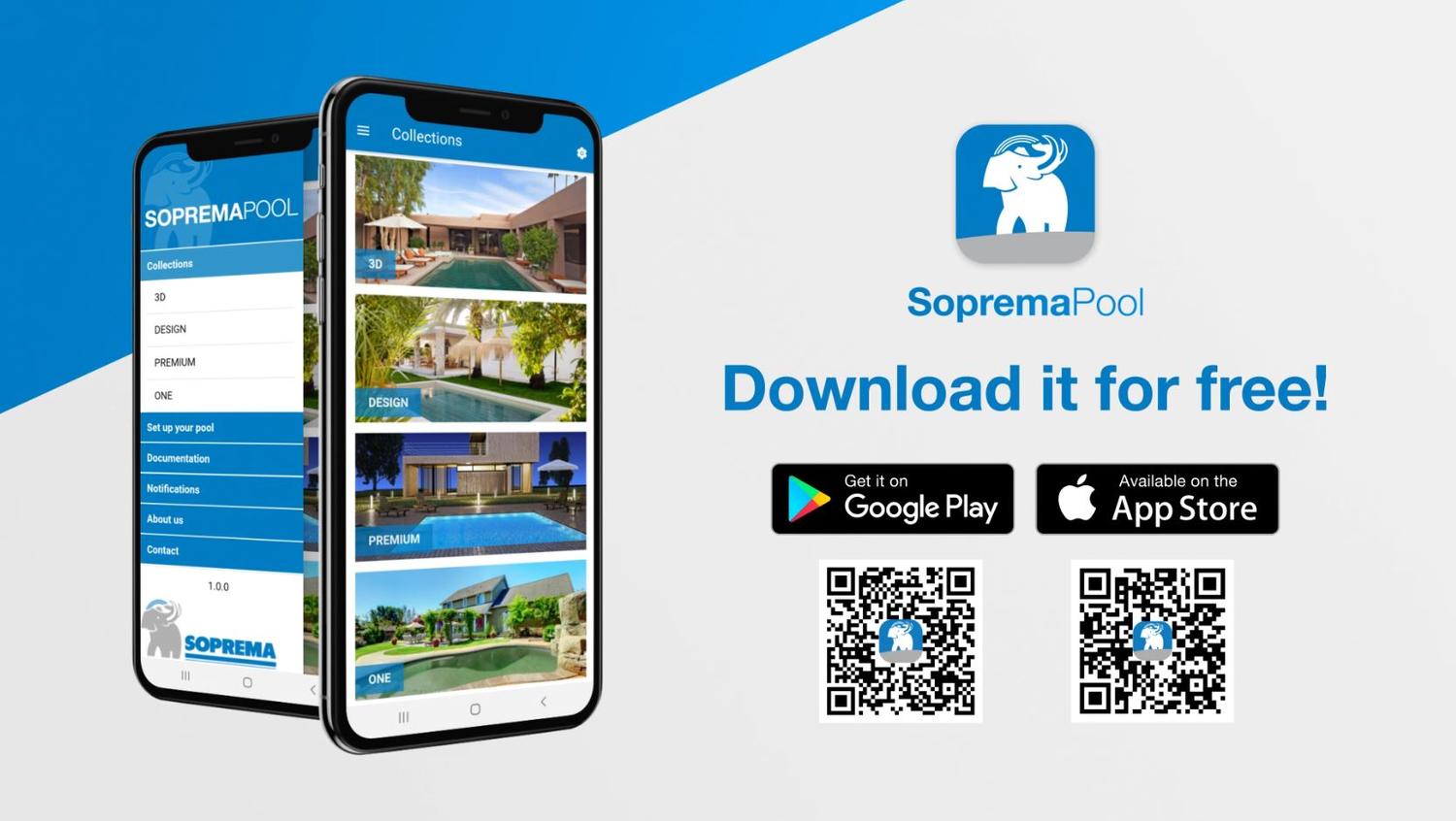 SopremaPool app
Discover all its functionalities.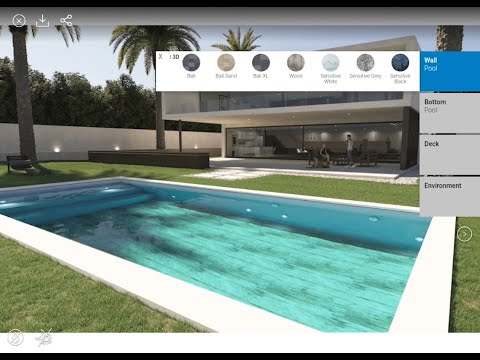 App tutorial
Discover the pool configurator and much more.
SOPREMAPOOL 3D membrane installation

Do you know how to install the SOPREMAPOOL 3D reinforced membrane using the edge-to-edge welding?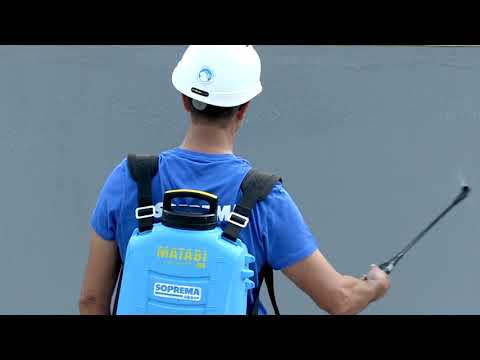 Cleaning and disinfection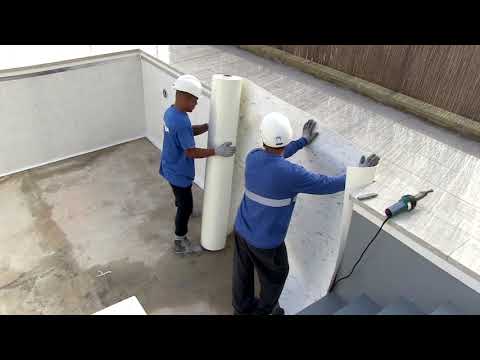 Installation on the pool walls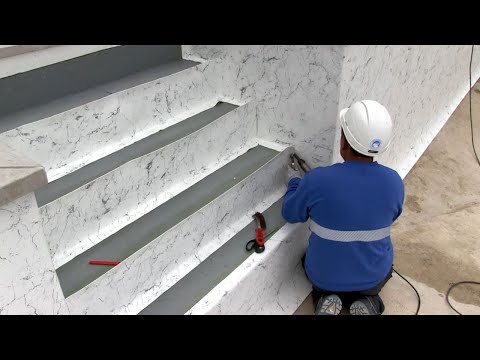 Installation on the pool ladder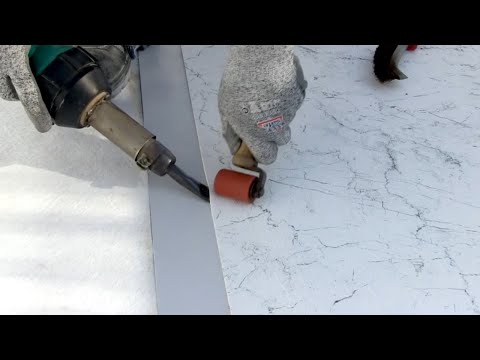 Edge-to-edge welding: Installation at the bottom pool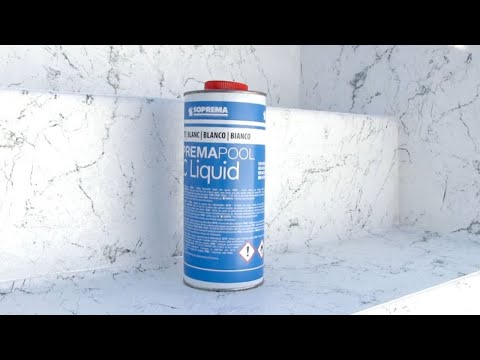 Verification of welds, liquid PVC and installation of accessories
SOPREMAPOOL membrane installation
We present the installation of the SOPREMAPOOL reinforced membrane with overlap. Indicated for DESIGN, PREMIUM and ONE membranes.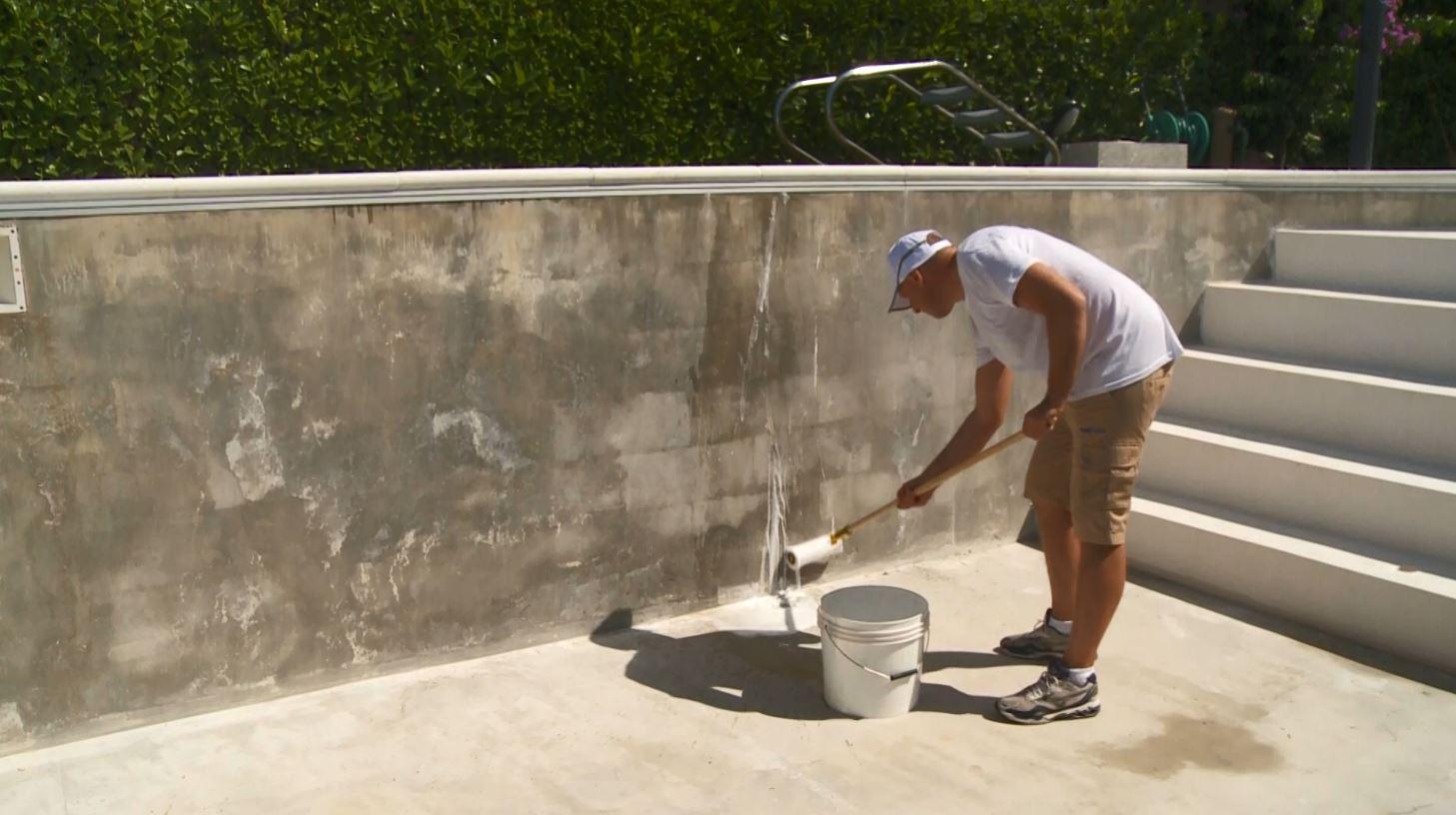 Preparation of the pool basin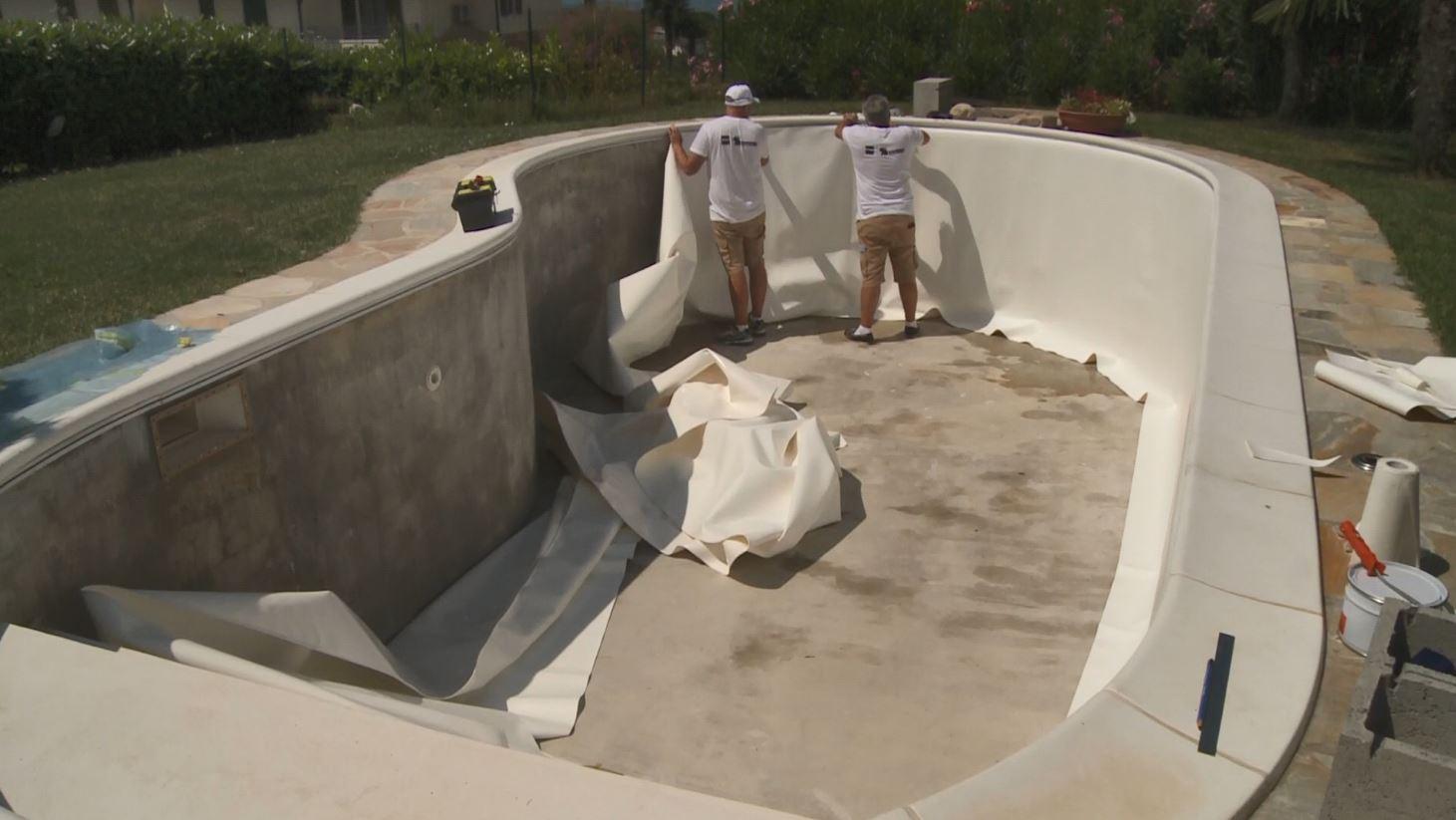 Installation on the walls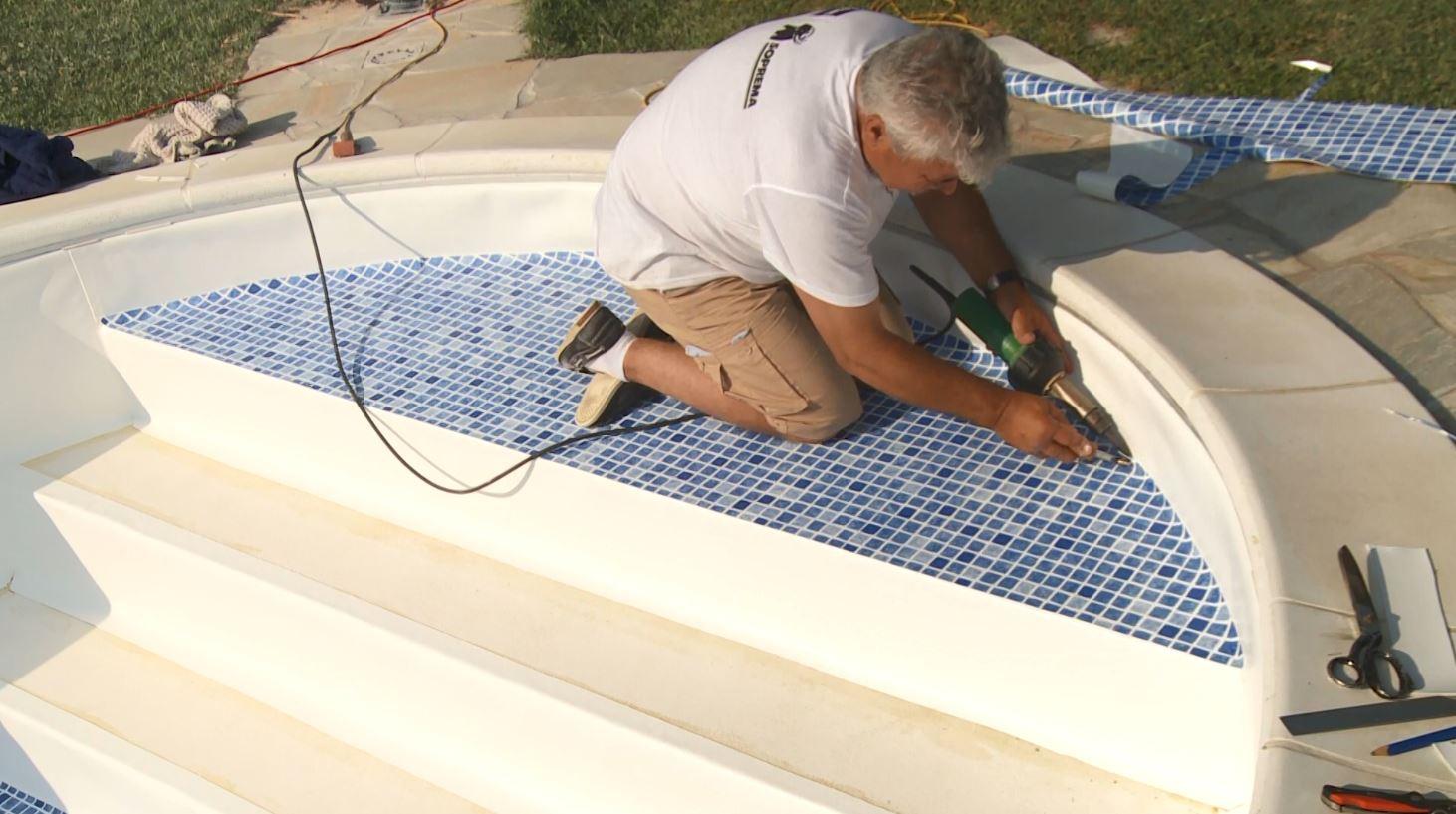 Installation on the ladder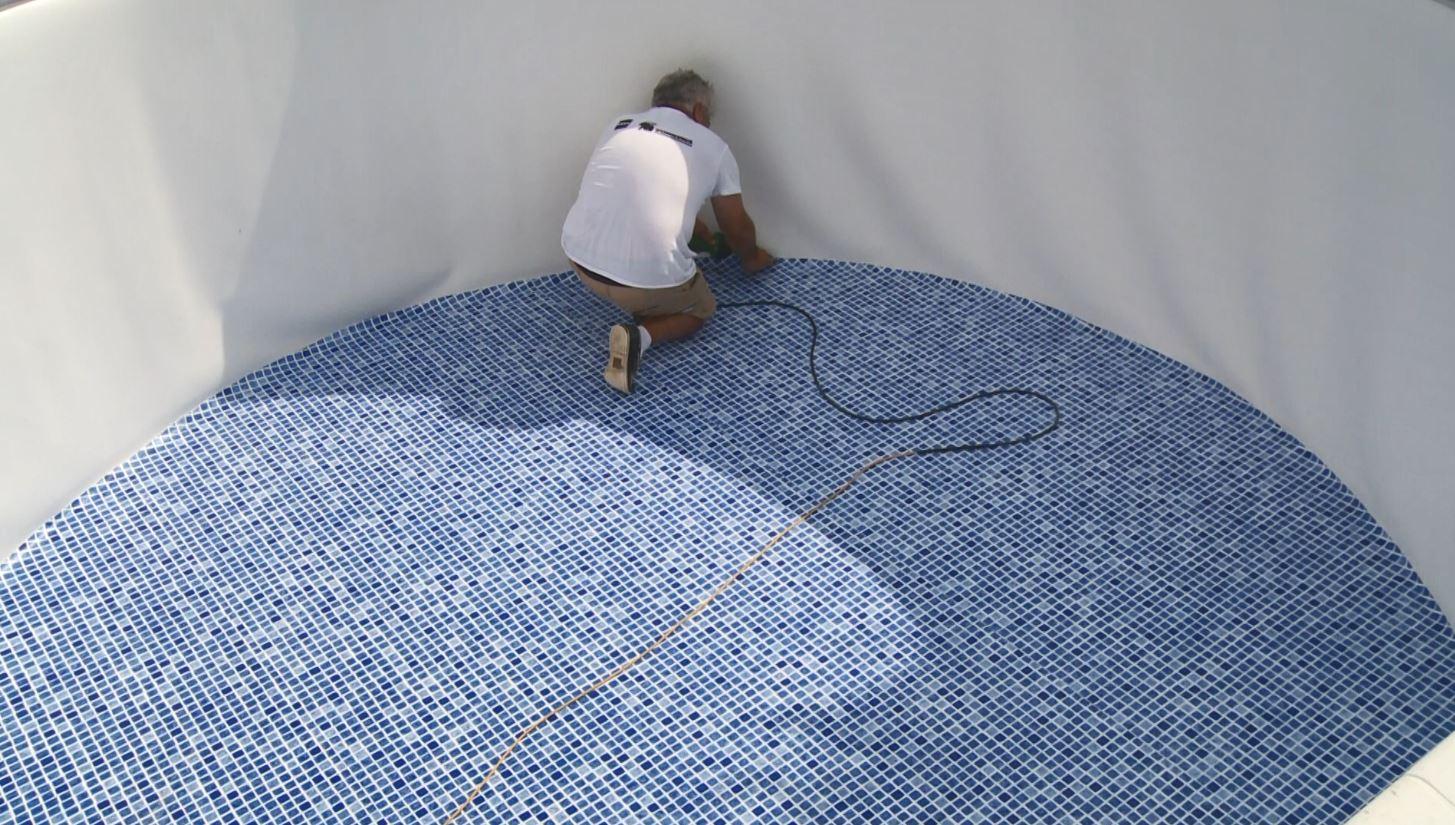 Installation at the bottom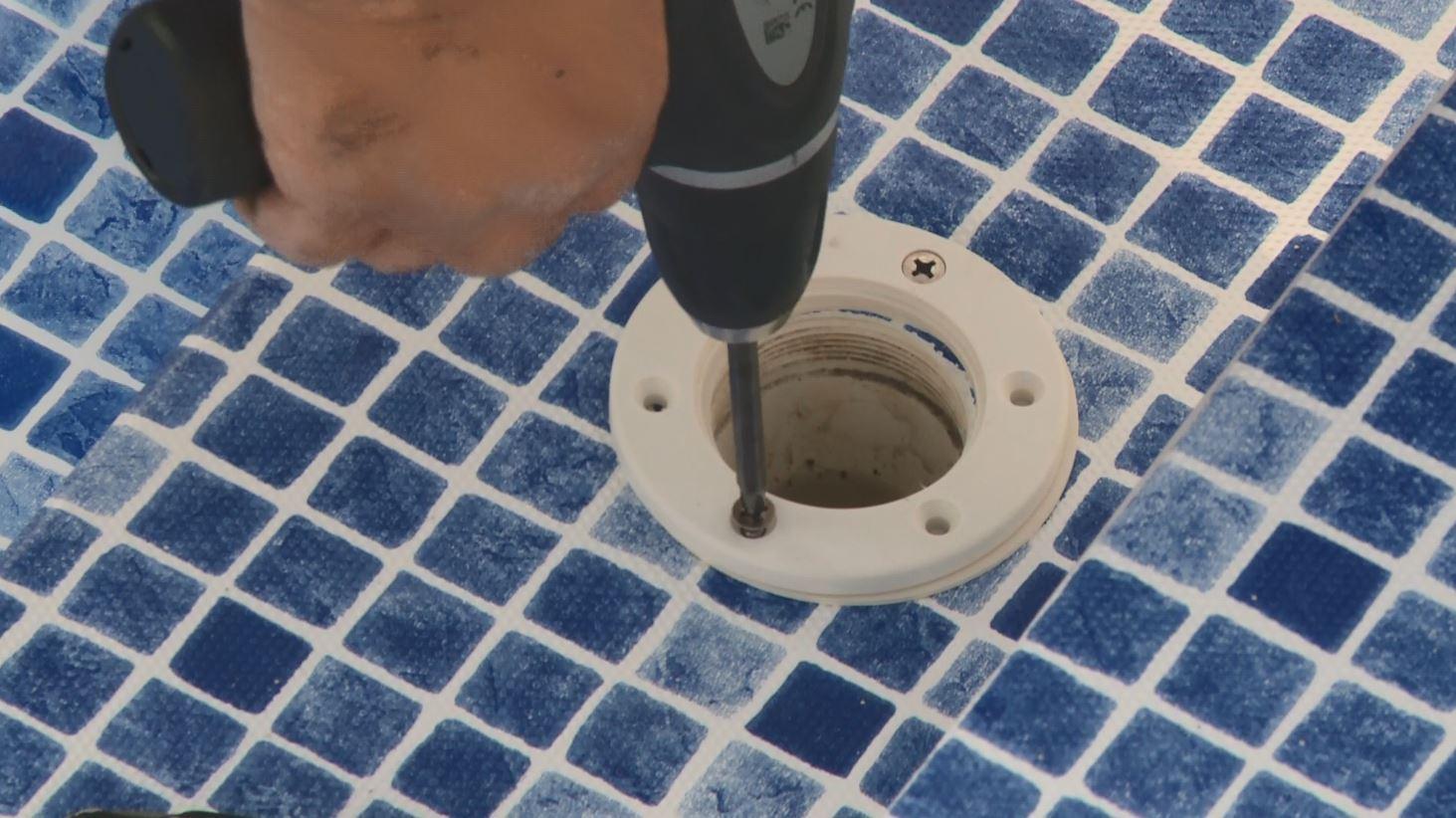 Installation of accessories